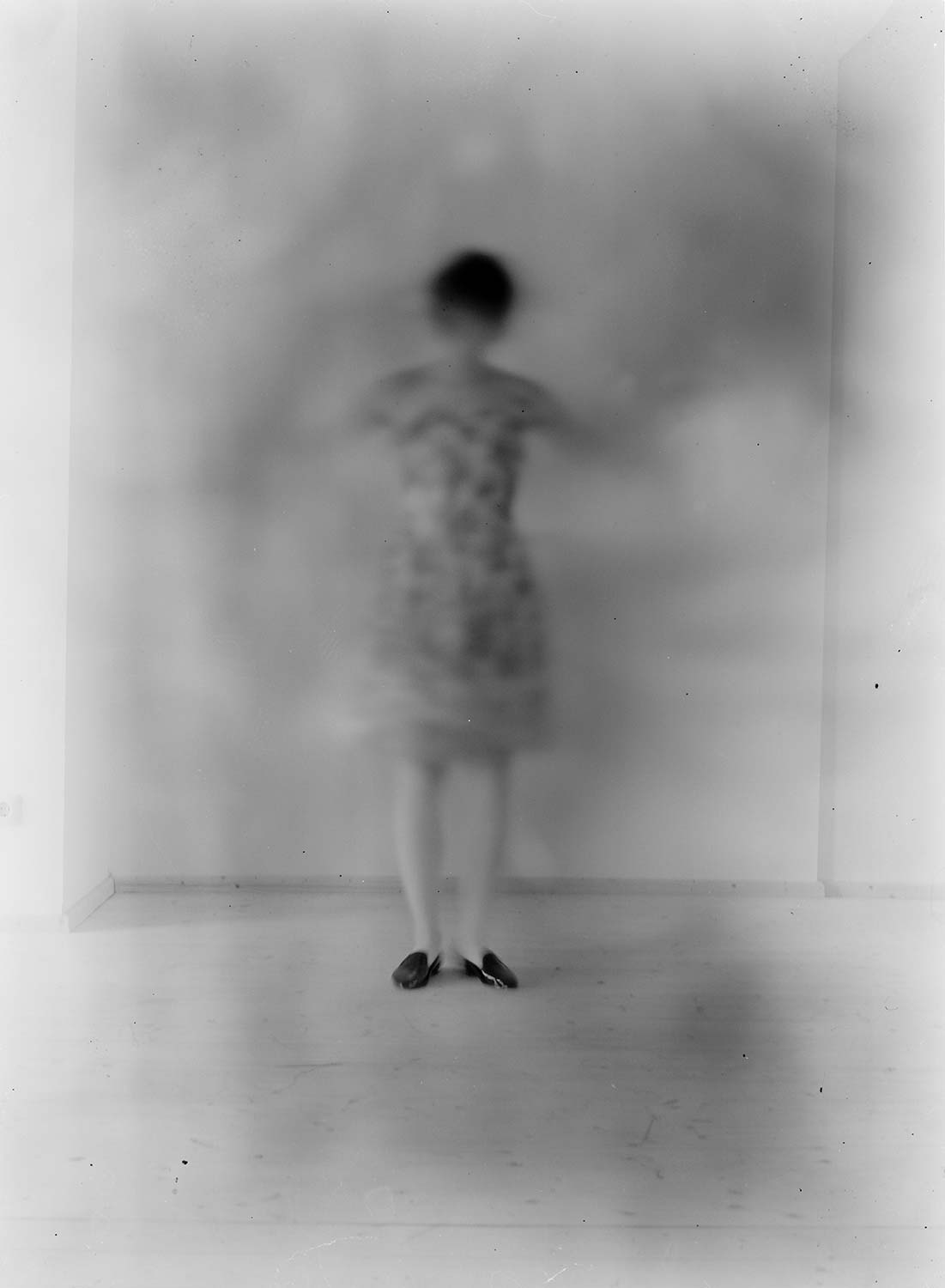 Andrea Sunder-Plassmann works with photography, film/video and installation. Her work is essentially autobiographically motivated with a philosophical background. It develops out of a balance between cognitive and intuitive impulses. She investigates issues of time and light as sculptural elements, questioning the fine line between material reality and the materialization of the ephemeral. Thematically she challenges and reveals human nature, psychology and perception.
During the 1980´s she was a head figure in the Berlin artistic activities of early experimental and interdisciplinary media with Super8 and 16mm films in combination with performance. Later she created site-sensitive, synesthetic and temporary installations for the inside gallery space and for the outside shared public space. Her work seeks the contact to the visitor as an elementary part of the work. It is contextualized as well as contextualizing: it is sensitive to the environment, at the same time draws the viewer into the piece.
In the zones between analog and digital media, she counterbalances the esthetics of media with the esthetics and psychology of sensual awareness. In the age of digital media and virtual social networks the deprivation of bodily experience and expression is the essential contemporary theme.
She exhibited in internationally. She also curates exhibitions. She teaches at Alanus University of Arts and Social Sciences, Alfter and annually at the University of the Arts ISA in Havana, Cuba. Together with Prof. Dr. Dagmar Wohler and frency (Frency Fernández) she cofounded the project senseLAB as a transdisciplinary academic and artistic exchange between Germany and Cuba. Since 1993 she collaborates with artist Sigi Torinus on the ongoing multi-media project browsing beauty.