senseLAB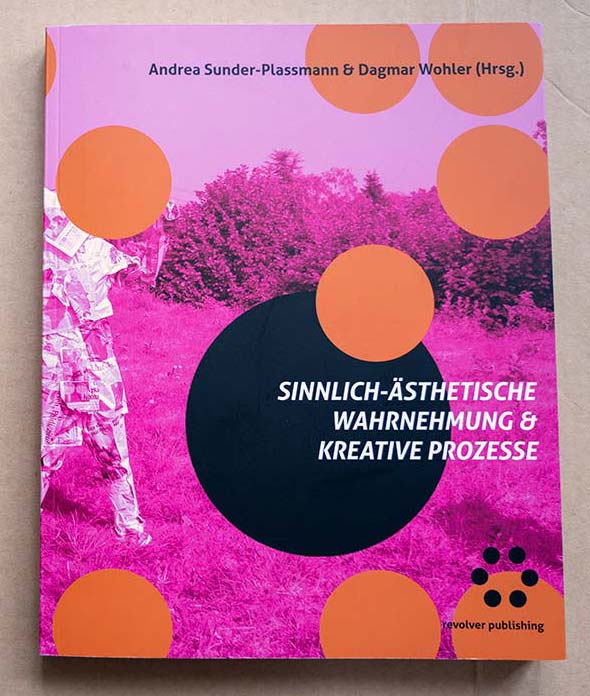 Andrea Sunder-Plassmann, Dagmar Wohler (Hrsg.): sinnlich-ästhetische Wahrnehmung & kreative Prozesse (sensual-aesthetic perception & creative processes), Edition 400, revolver-publishing Berlin, 2019, ISBN 978-3-95763-445-0
 
This publication contains various reflections towards the meaning of sensory awareness in the fields of art practice, -therapy and -education, philosophy, ecology and psychology. The book includes a visual documentation of the academic exchange project senseLAB,
that has been initiated 2009 by a group of German and Cuban researchers as an interdisciplinary platform for the investigation of sensorial awareness as a basis for the creative process in art practice and art therapy.
with texts (mostly German, some spanish) by: Hans Jürgen Scheurle, Jost Schieren, Michael Hauskeller, Gertrud Lehnert, Gernot Böhme, Bernhard Waldenfels, Ferenc Jádi, frency (Frency Fernández), LeyMA, Andrea Sunder-Plassmann, el diletante digital (Kevin Beovides Casas), Gabriele Oberreuter, Dagmar Wohler, Barbara Wichelhaus, Ramón Cabrera Salort, Nicole Berner